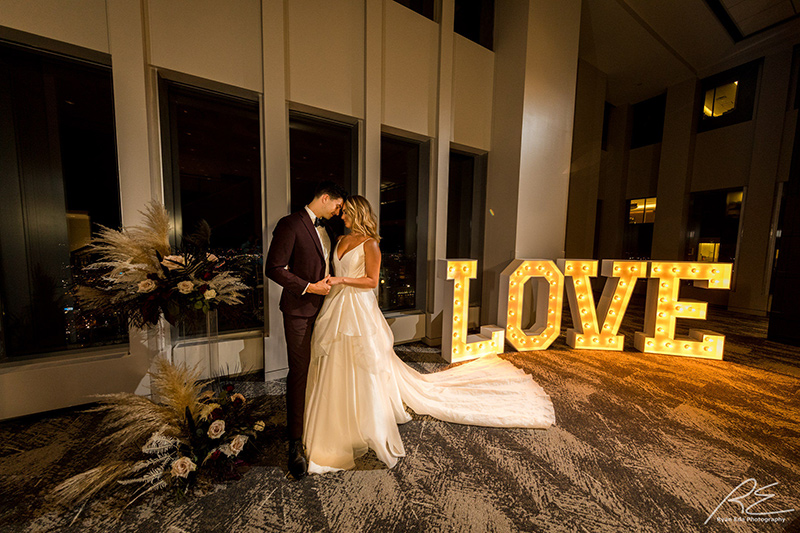 ---
Partner Content*
---
The average person attends hundreds of special occasion events in their lifetime, and at a certain point, the typical celebrations tend to all blend together. Creating a truly unexpected "WOW" experience can be an emotional pop that will help people remember your event for a long time. Slay Displays is known locally and regionally for helping events truly stand out with custom personalization. Here are a few of their favorite ways to wow:

1. Light It Up
Four-foot light up letters can really make your event shine. Choose from clear LED bulbs for the expensive gem-like look or frosted color bulbs to highlight the color scheme of your event. Whether you chose to spell LOVE at your wedding or spell BRIDE or MRS at the shower, Slay Displays can even create six-foot displays by placing two-foot MR(S)&MR(S) on top of four-foot letters spelling new shared last name.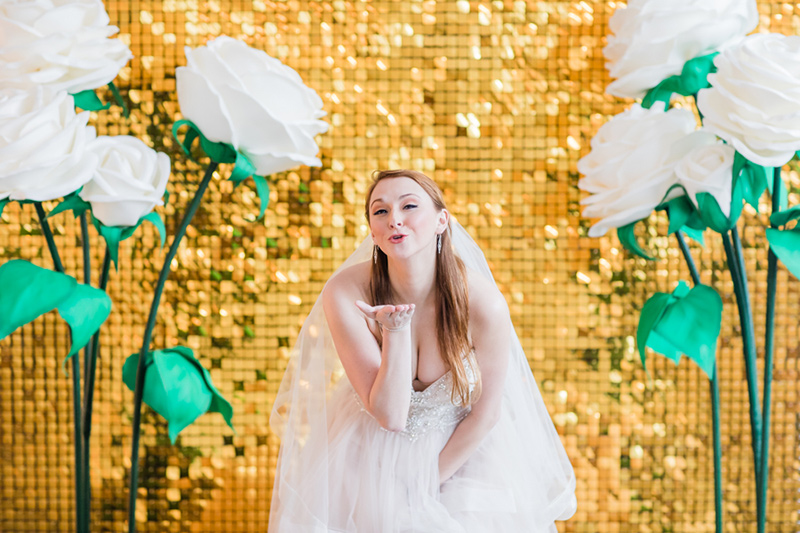 2. Stand Out With Sequin Walls
Thousands of individual sequins attached to a wall can create a magical effect and can be used as a backdrop for anything, a focal point for ceremony, or a selfie station. Visual movement attracts attention significantly more than something immobile, and Slay Displays uses a breeze or decorative fans to create magical-looking movement.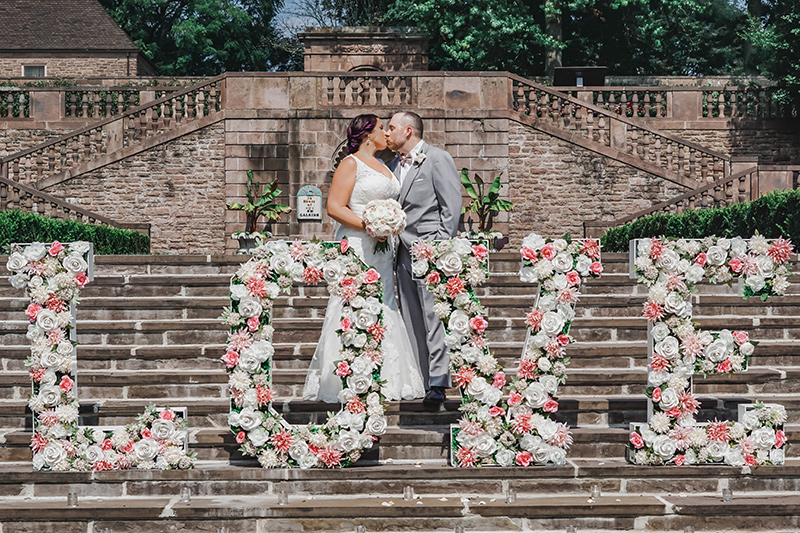 3. Take Flower Walls to the Next Level
Using four-foot letters filled with silk flowers, create an organic display that will give any place a romantic, shabby chic finish. Silk flower filled letters can replace the typical event divider or backdrop and create unforgettable photo opportunities.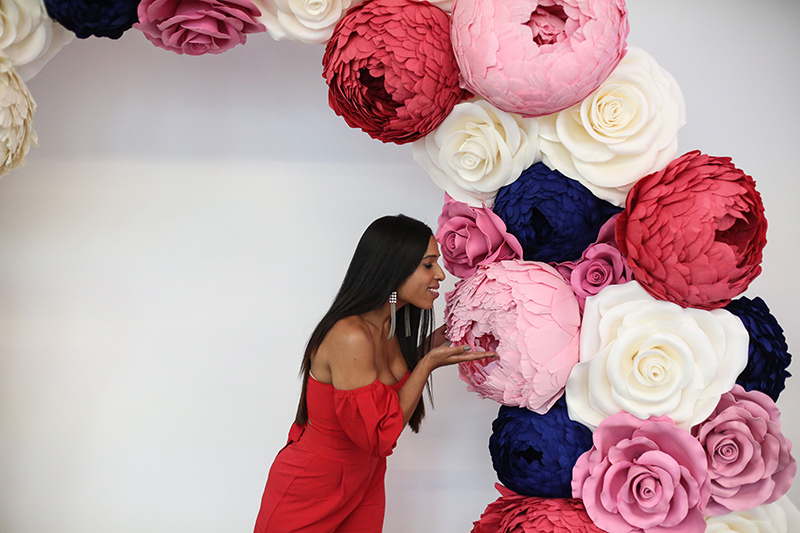 4. Giant Flower Stands
Instead of a traditional centerpiece, take your stems to new heights with six foot plus tall giant flower stands with either roses or peonies to create a whimsical atmosphere. Slay Displays makes each flower in their shop from the best quality materials from around the world. A wide variety of colors can match any brand color or event scheme.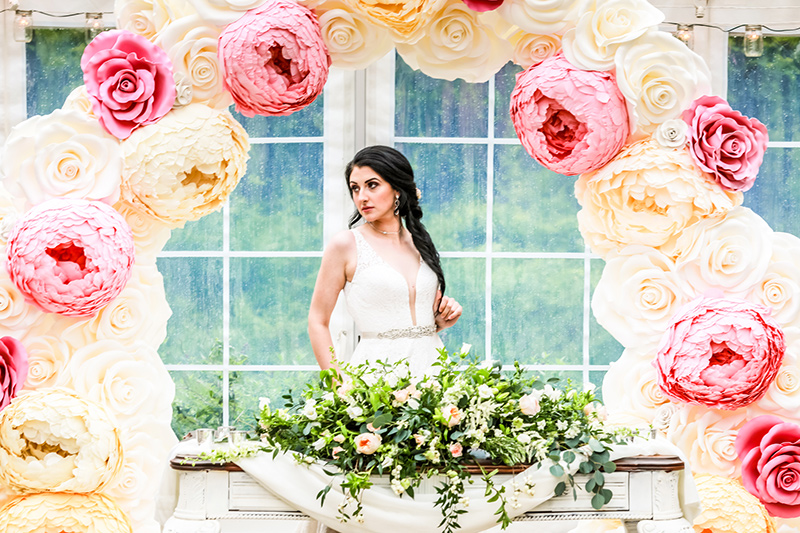 5. Giant Floral Arch
Ideal for a ceremony focal point or behind a sweetheart table, Slay Displays uses peonies and roses for their custom arches. Add whimsical drama by going big and create a set your guests will never forget.
---
ABOUT SLAY DISPLAYS
Whether it's a work conference, family gathering, or the biggest day of your life – you can go for a WOW!  Add powerful visuals with Slay Displays to your event and impress your guests and audience. Julia Kireeva is creative director for the King of Prussia-based business and passionate about creating unforgettable first impressions. Across the Greater Philadelphia area, from Delaware to New York, Julia's team puts much love into every piece they create and transfer to your event venue. Learn more at www.slaydisplays.com.
*What's this? This content is made possible by our sponsor. It is not written by and does not necessarily reflect the attitude, views, or opinions of the Weddings Today editorial staff.