Custom 'Save the Date' by Girl Holding a Pen, girlholdingapen.com.
As the pandemic still runs rampant, many newlyweds are turning toward their planners to discover ways to celebrate their Big Day in a safe way.
Words by Frances Nguyen
In the grips of a global pandemic, a wedding—the epitome of a social gathering—doesn't readily seem like a great idea.
Many plans for the Big Day have already come to a screeching halt, only to be postponed until next year or canceled altogether. Some couples are instead opting for weddings over Zoom or backyard ceremonies with only immediate family. While a dream wedding might seem hopelessly out of reach at the moment, the pandemic hasn't derailed all possibilities for creating a memorable event. 
"There are other options," says wedding planner Cathy Johnson of Royal Weddings by Cathy Johnson in Newark. "You just have to be open to those options."
Johnson has experienced a surge in last-minute planning requests in recent months, some with only a few weeks' notice. "The [couples] who are doing it are the ones who are very persistent and committed to having some sort of memory," she says.
Navigating lockdown restrictions and guidelines when the situation seems to change by the day might seem impossible, but if anyone knows how to adapt to unforeseen changes, it's wedding planners.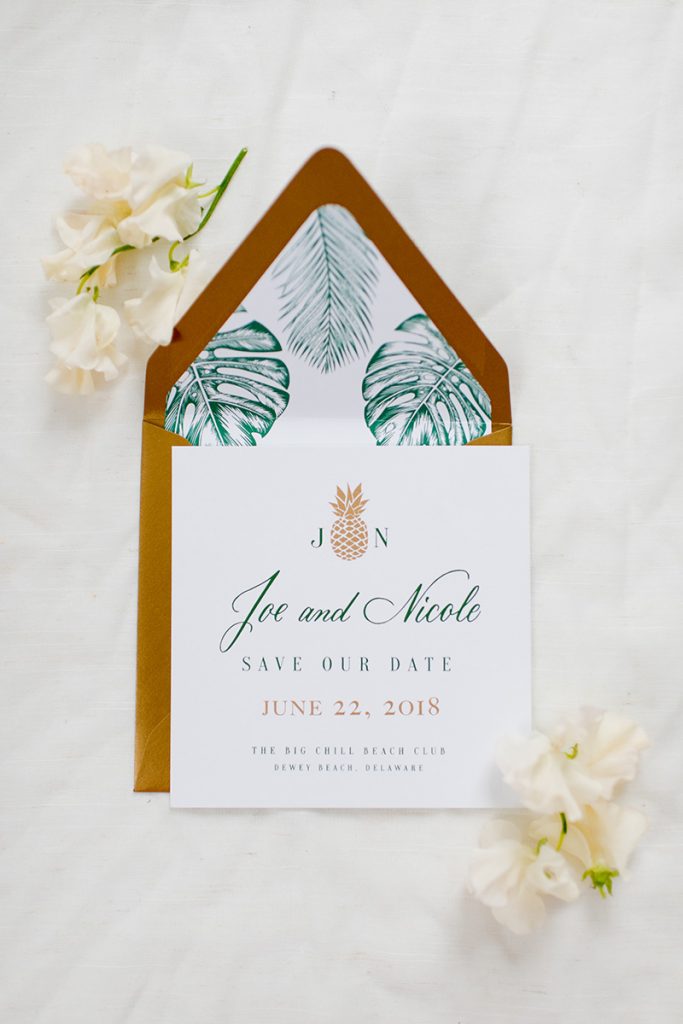 "Event planners are accustomed to having to pivot and solve problems on the day of or on very short notice," Johnson explains. "This is not new to us."
Amber Perry of Wilmington's Lady in Waiting Services was a bride herself last year, so she can easily put herself in her clients' shoes. Perry says if her wedding were happening this year, she would want to proceed with the ceremony anyway, putting off the larger party until it's safe to do so. That's why she has created an attractive—and safe—package for couples who want the same.
Perry began piloting her custom, COVID-19-compliant "minimonies" in June. They're an extension of her Intimate Weddings package, which is a pared-down version of the big affair. Instead of a five- or six-hour event, Intimate Weddings are only three. The only concession is time: florals, design, photography, the Champagne toast, cake and catering are still dictated by what the couple envisions.
"Minimonies are for those who say, 'You know what, I love you and I want to get married no matter what. And then we will wait until the coast is completely clear to have the celebration we really want,'" Perry explains.
Like the Intimate Weddings package, there's no skimping on the details that make the Big Day so special. "'Mini' only means a cut on how many people can be there," Perry explains. "You don't need to feel like things are being discounted because of COVID. If you want an elaborate bouquet and to be all glammed up in your beautiful ballgown, please do that. We're not stifling what your décor or setup will look like. Whenever you're spending money, it needs to be what you want."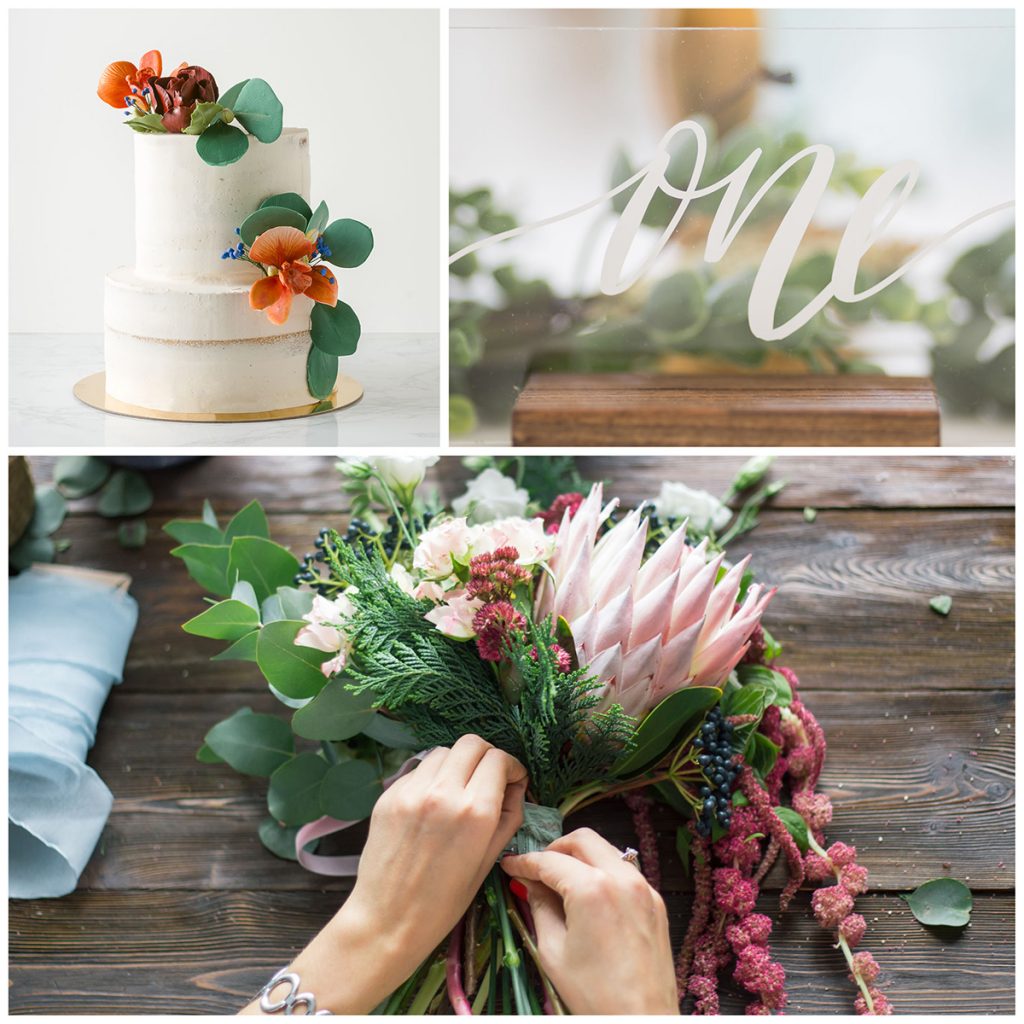 Minimonies work best with about four to eight guests in attendance, she says. This way, they can spread out enough to hear the ceremony and feel close to the couple while remaining at least 6 feet apart.
The Centers for Disease Control and Prevention doesn't offer recommendations on the number of attendees for these kinds of gatherings, but it does encourage event organizers to focus on limiting people's contact with one another. This is why both Johnson and Perry, who are regular collaborators, work only on events that are held outside. The fewer guests invited means the more successful they can be at executing a fun and safe wedding right now.
Minimonies and more intimate weddings also offer added flexibility with dates, venues and budgets. While the ideal lead time for a minimony is a full month, Perry has pulled them together in as little as two weeks. Johnson created events over the summer in similar time crunches.
The only tradeoff is having to work with what you've got, Johnson says. She has had to be frank with her brides about what's affordable, plus what's available and when, since some vendors can't access their normal inventory. "I've had to be very direct and realistic with my brides because, with the pandemic, there's only so much we can do," she says.
Ultimately, though, the concessions are few. "I try to find those special touches so that you know that this is your wedding day, and it is OK, even with everything that's going on in the world," Perry says.
Johnson agrees, adding, "With the pandemic and so many other things that are going on, it's a little hard to see that you do have all these options that are available, and you could be just as happy—if not happier—with the wedding that you end up with."