Editor Ashley Breeding formally introduces Weddings Today, previously titled Delaware/Main Line Bride, to readers.
By Ashley Breeding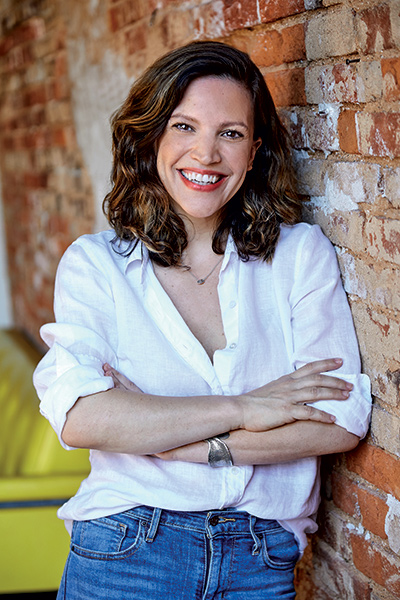 Perhaps you've been planning your dream wedding from the time you were a child playing dress-up. Chances are your tastes have evolved since then, and princess-pink toile and pony rides are no longer what you envision for your Big Day. (If not, lucky for you that cupcakes outrank wedding cakes as the au courant party treat.)
Just as your style has evolved, so has ours. Formerly titled Delaware/Main Line Bride magazine, we've changed our name to Weddings Today to reflect the modern style and sophistication we aim to bring to readers, as well as the inclusivity in our coverage. As the new editor, I'm excited to bring a fresh perspective and deliver the content you crave, and I welcome your feedback throughout this process. For your journey as well as ours, this issue is all about starting anew.
Thank you for letting us help you plan your special day. In our debut issue issue, discover design and dining trends we love, take a virtual tour of idyllic venues, get inspired by three local real-life weddings, say "yes" to a nontraditional dress (plus, learn what to wear beneath it), cultivate your perfect music playlist and much more.
May your Big Day be festive and the years ahead be filled with lasting joy.
—Ashley Breeding, Editor
abreeding@delawaretoday.com