A Maryland couple with Delaware roots returned to the First State to tie the knot.
By Lisa Dukart
---
Char Manlove-Laws and Jestin Allen might have caught each other's eye in passing at their church, but it took two years for the acquaintances to finally begin dating.
A longtime congregant of Simpson United Methodist Church in Wilmington, Delaware, where she grew up, Char wasn't the first person in her family to meet her future husband: Her stepfather, a lay leader, had helped show him around when he first joined the congregation.
As it happened, Char's stepfather would later play a role in her wedding to Jestin, but at the time, no one knew that was in their future. In 2013, they finally exchanged phone numbers and went on a coffee date—to which Jestin showed up with his newly acquired 1967 Lincoln Continental.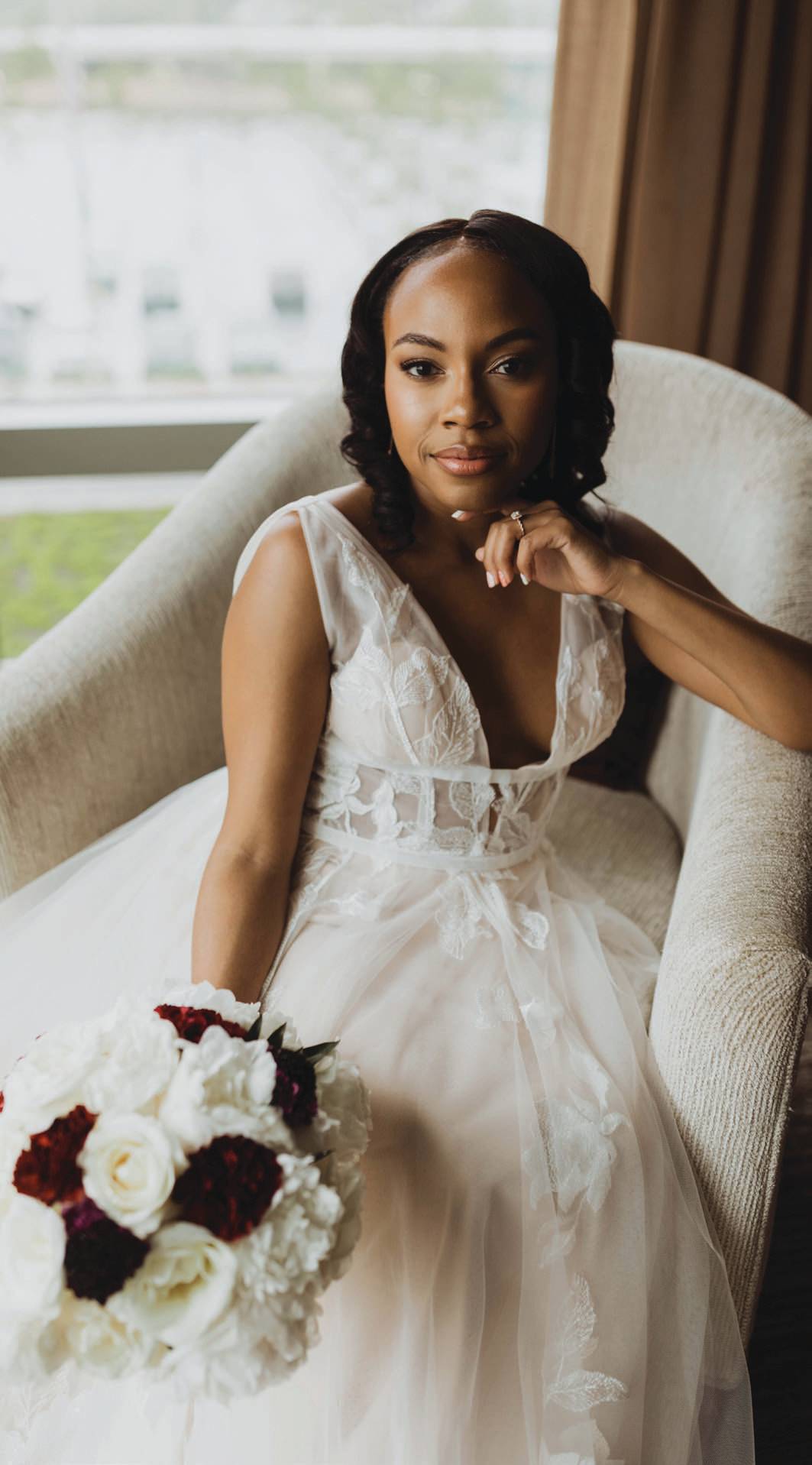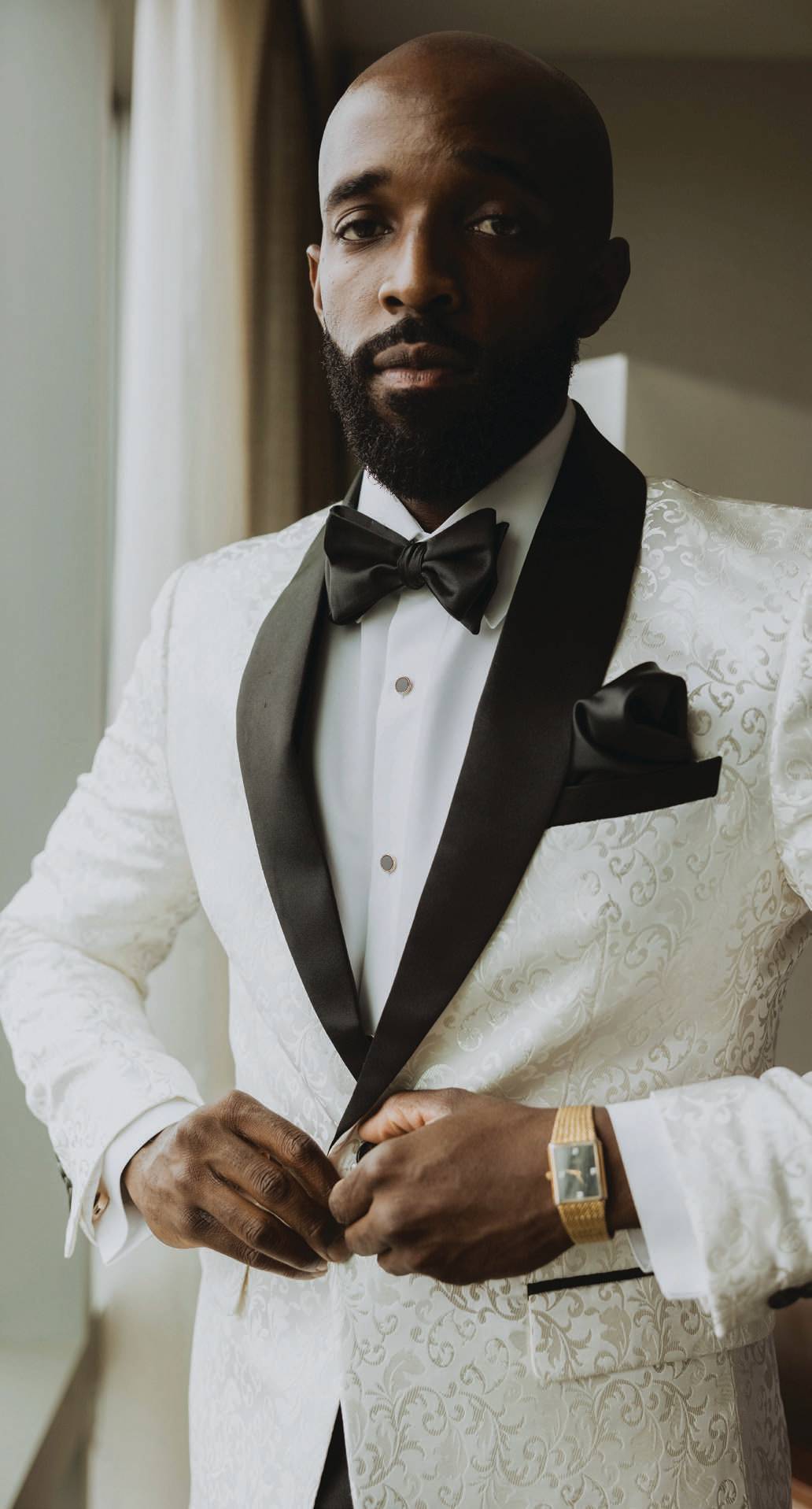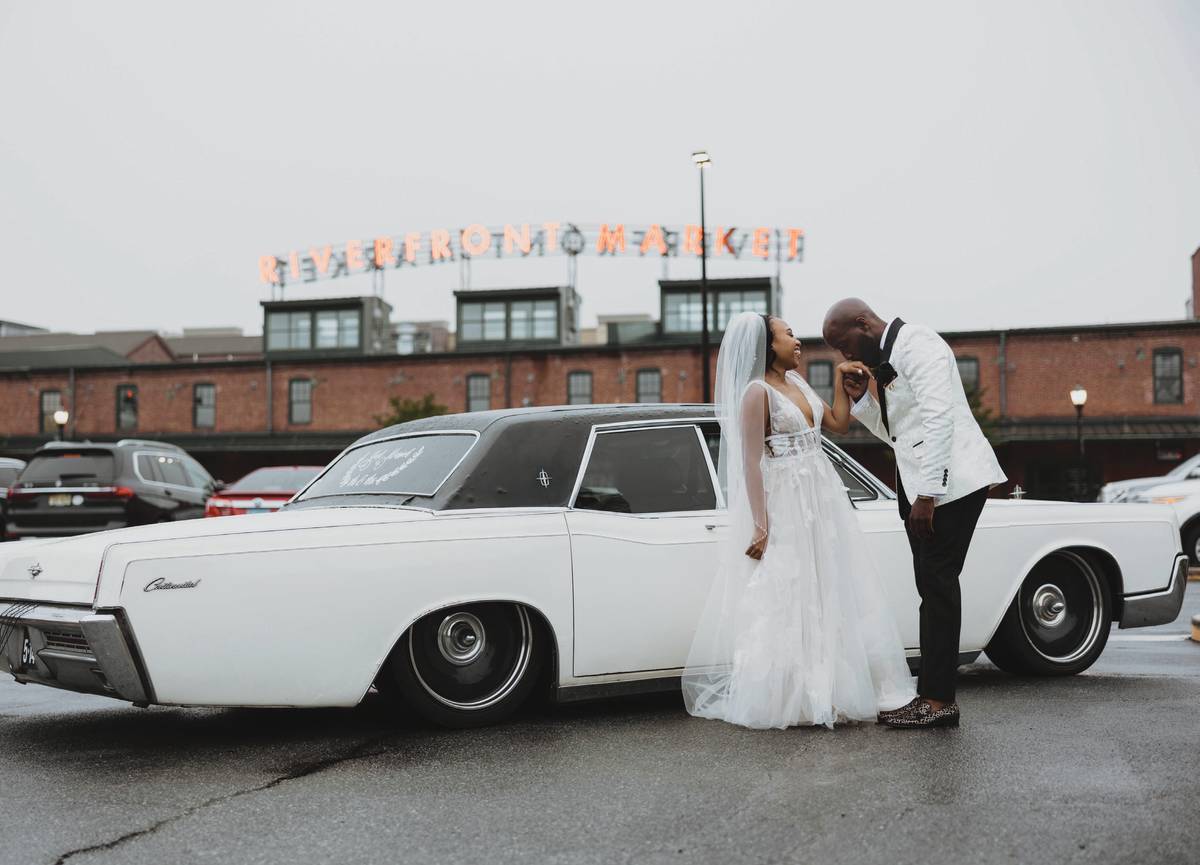 (That car, too, would also play a role in the Big Day.)
It turned out the car wasn't the only thing that caught Char's attention that day, and she and Jestin connected deeply—much more so than is typical on a first date, she notes. "It was crazy how quickly it progressed," Char recalls. "We talked about our values and our families—[not] really surface-level conversations."
"We just dove right in," adds Jestin, a Virginia native who later moved to Bear with his family.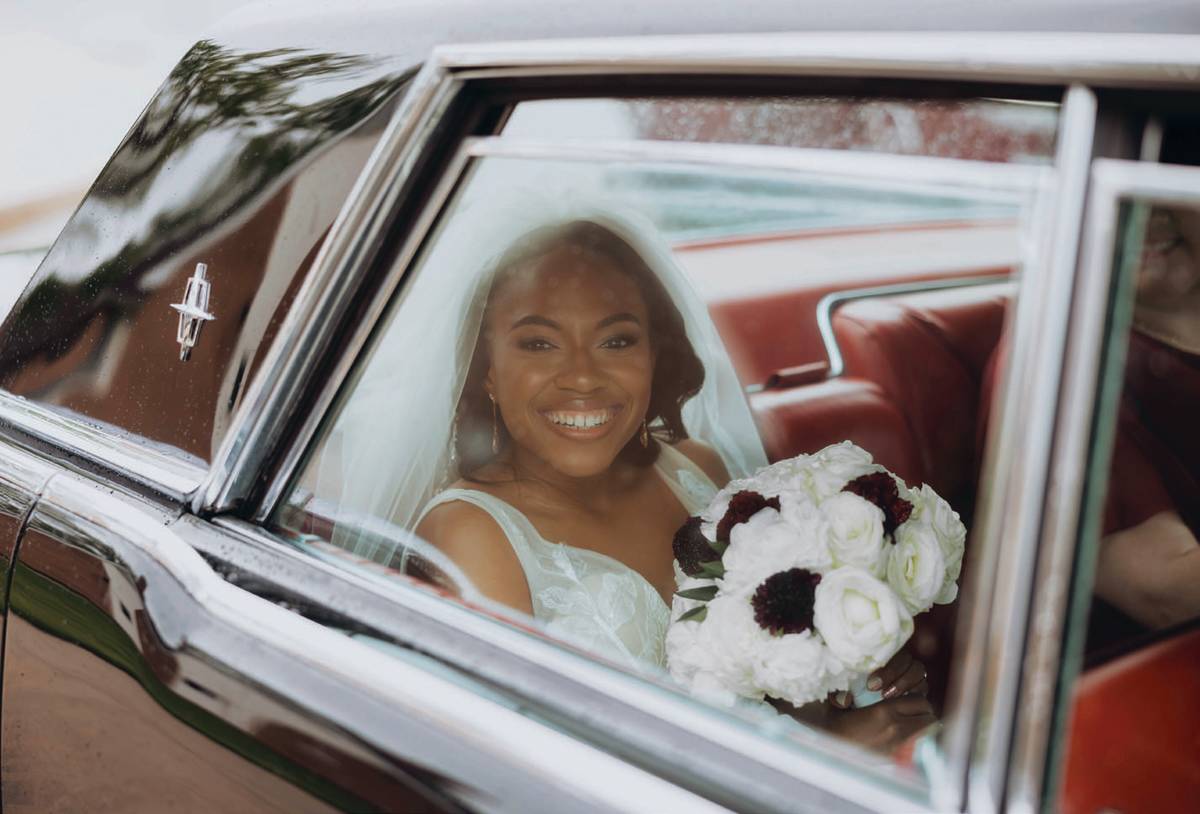 They continued to date, even committing to a long-distance relationship. At the time, Char was in graduate school at George Mason University in a suburb of Washington, D.C. By the end of that first year, they had decided to make things official.
For the next four years, their relationship remained long-distance. Committed to Char and ready to take the next step, Jestin left his job and moved south to be with her. Soon they were discussing marriage, and even looked at engagement rings together. But Char didn't know when that proposal might come.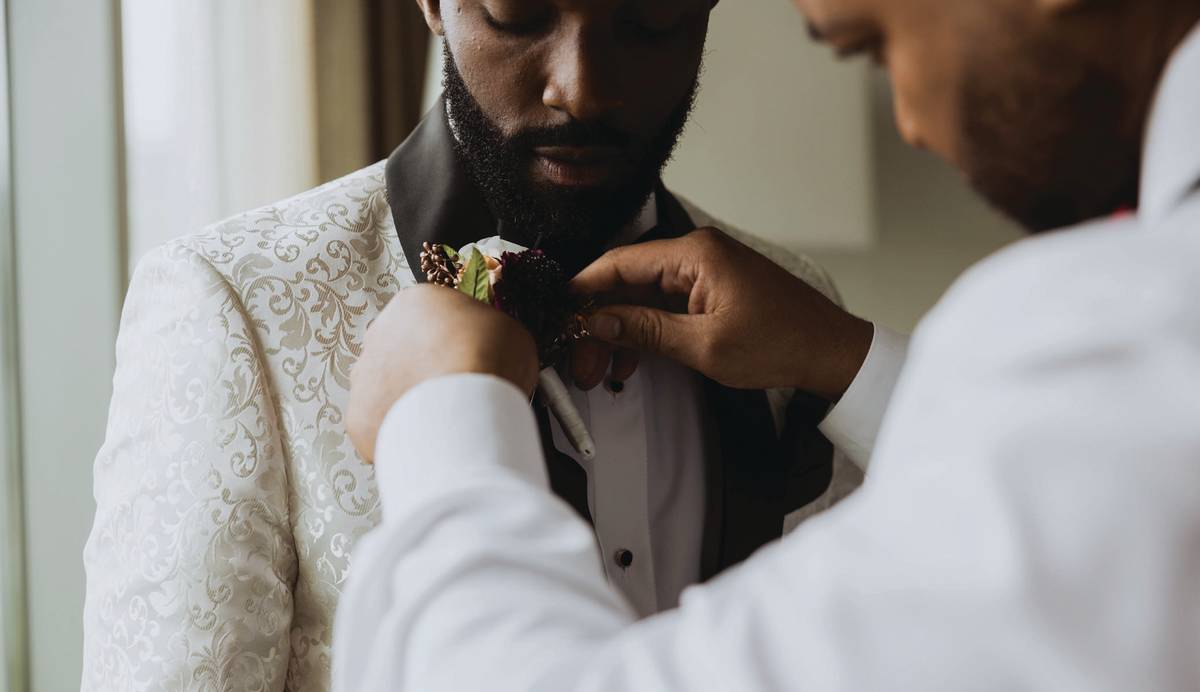 With the holidays looming, she suspected Thanksgiving might be the big moment. But when Christmas came and went and he still hadn't popped the question, Char began to wonder if he'd changed his mind. As it turns out, he was just waiting for the "exact" right time: Six years to the day they began dating, while at restaurant overlooking the Nationals' baseball stadium, Jestin asked Char to be his wife.
After waiting so long to get engaged, neither was in an immediate rush to tie the knot either. And that turned out to be a good thing, because earlier nuptials would have been thwarted by the COVID-19 pandemic.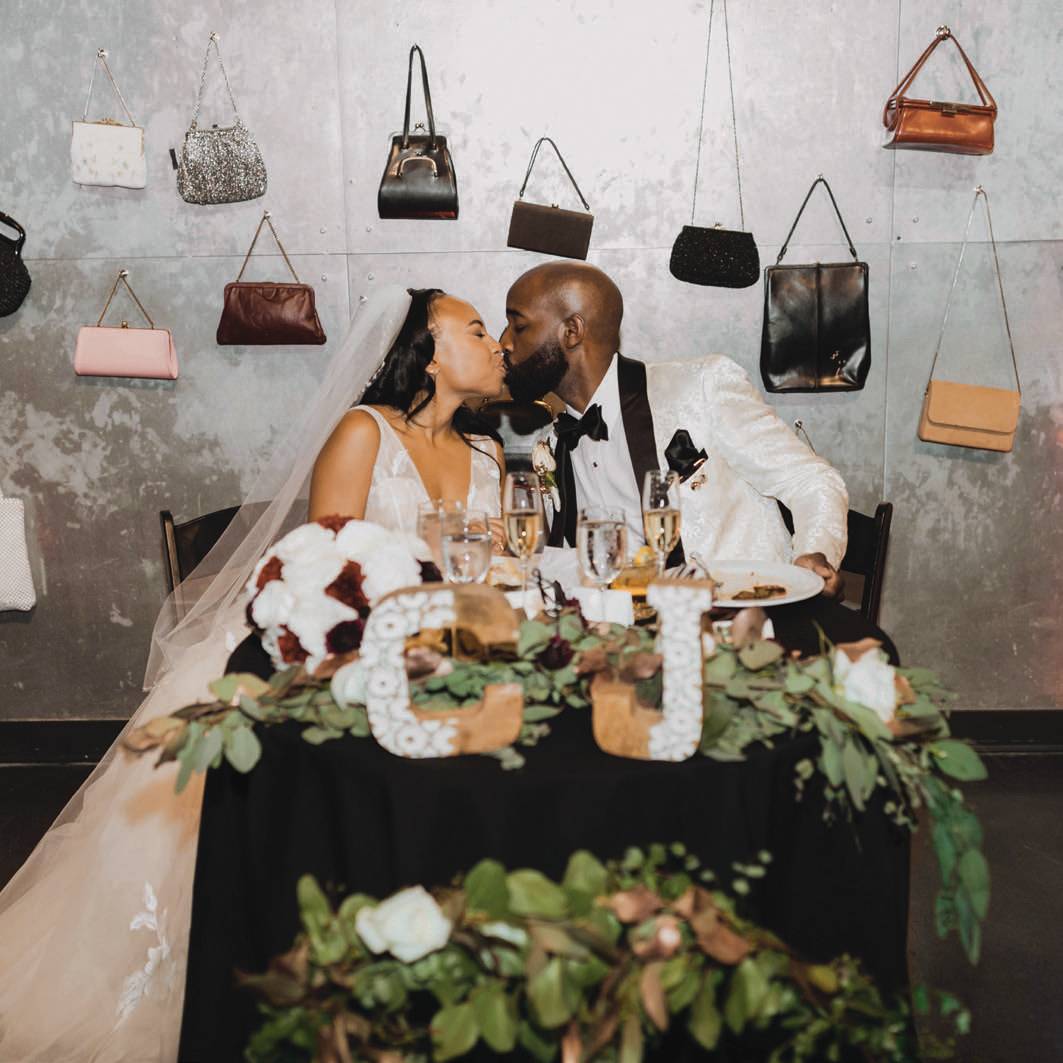 During their long engagement, the couple relocated to Maryland but decided they'd marry in the church where they met. The reception would take place at The Delaware Contemporary in Wilmington. Both liked the idea of a unique venue that would also allow their guests to enjoy the art exhibits.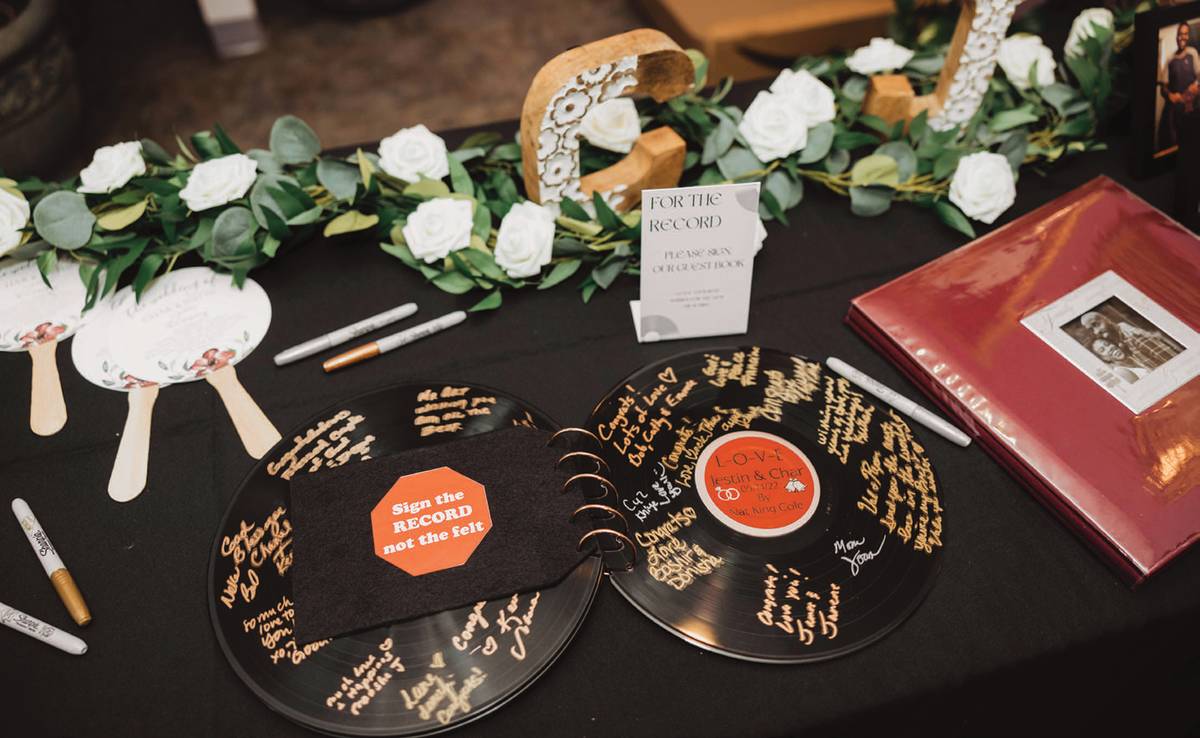 With a ceremony presided over by Char's stepdad, she says, "That was something cool that was really connected to us. …It truly felt like coming home."
In a final nod to how their relationship began, their getaway car that day was none other than Jestin's 1967 Lincoln Continental, restored to working order.
DETAILS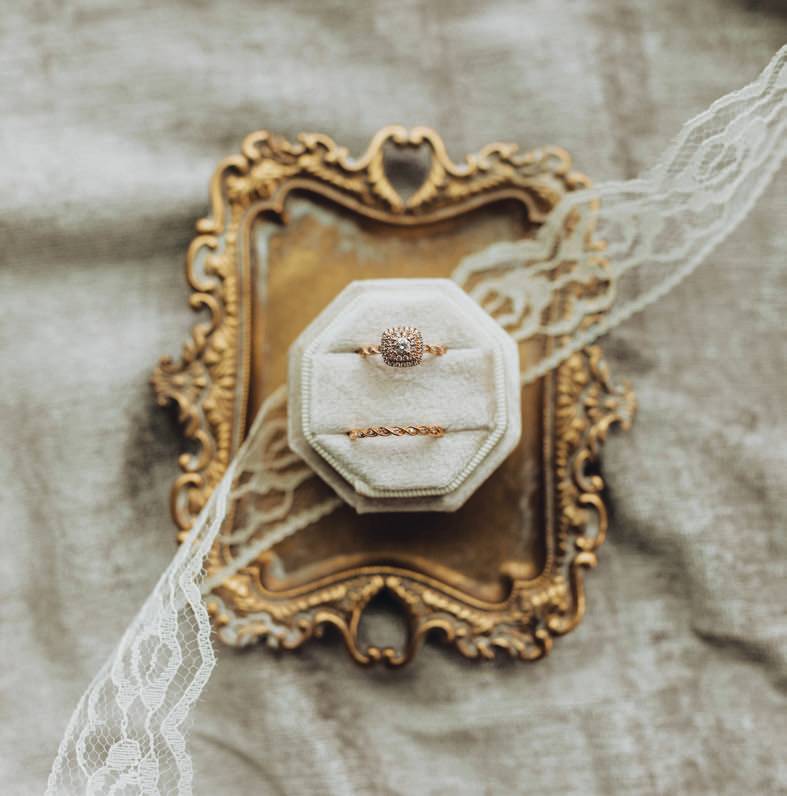 CEREMONY: Simpson United Methodist Church
simpsonde.org

RECEPTION: The Delaware Contemporary
decontemporary.org

NUMBER OF GUESTS: 120
PHOTOGRAPHER: Connie Tseng Photography
connietseng.com

HAIRSTYLIST: Turquoise Fitzgerald, Avenue2Nine Hair Lounge
avenue2ninehair.com

MAKEUP ARTIST: Marquita Rogers, Battalash Makeup Artistry
battalashmua.com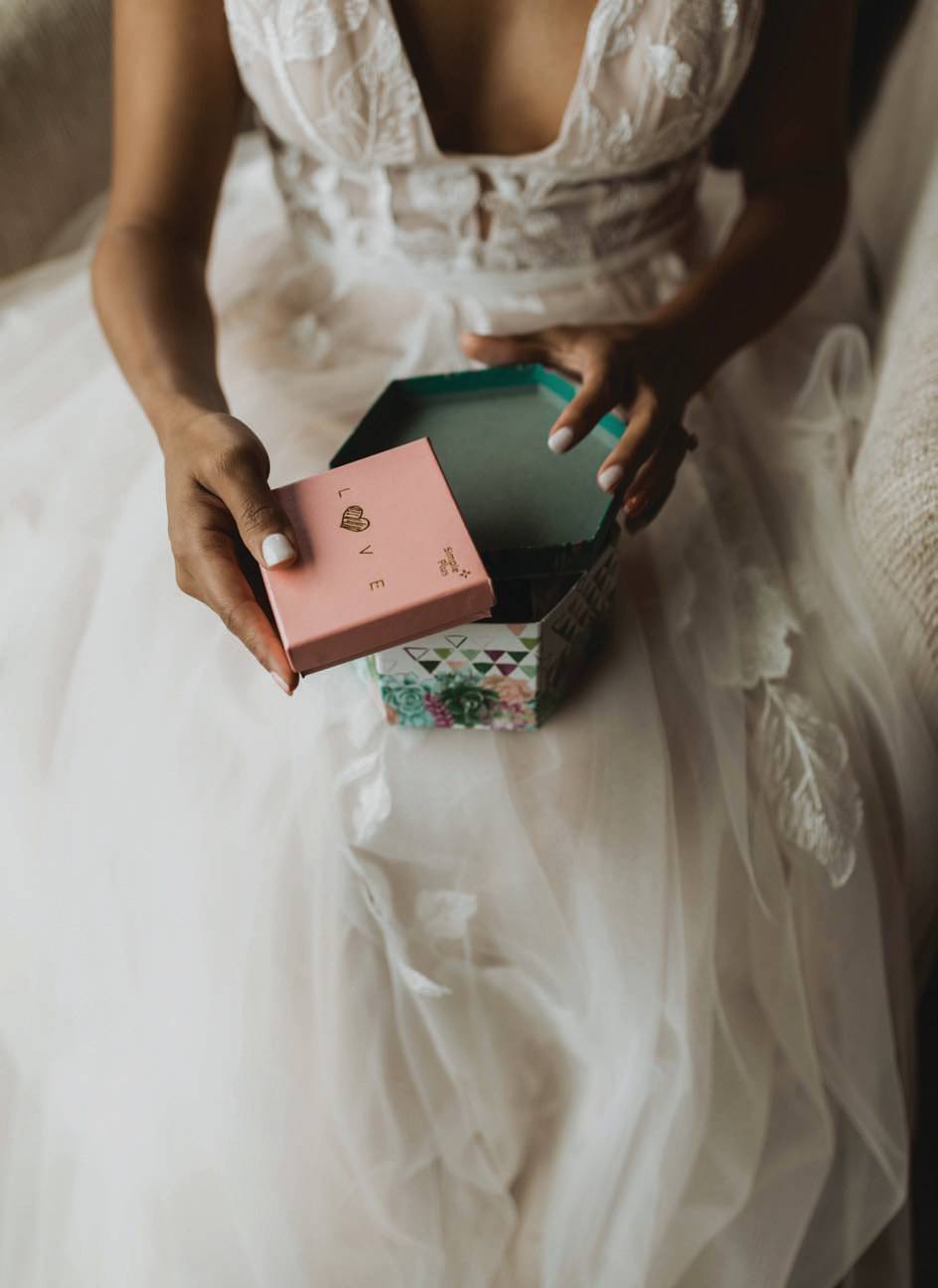 WEDDING PLANNER: Lynda's Perfection Creations
lyndaperfectcreationsevents.com

CATERER: Toscana Catering
piccolinatoscana.com
CAKE: Cakes by Kim
cakesbykim.com

DJ AND PHOTO BOOTH: Tru Blu Productions
trubluproductions.com

FIRST DANCE SONG: "Every Kind of Way" by H.E.R.
HONEYMOON: Playa del Carmen, Mexico
OCCUPATIONS: Jestin works at Amports at the Port of Baltimore and Char works in fundraising at the National Aquarium in Baltimore, Maryland.