With 2020

honeymoons

rebooked and

challenges

ahead for 2021, the

pandemic

has thrown wedding trips into

disarray.
Words by Scott Pruden
---
Travel agent Lisa Whitmarsh is living a travel professional's nightmare.
Not only is she faced with a long list of honeymoon cancellations forced by the COVID-19 pandemic but she's also having to reschedule wedding trips planned for 2020 and juggle additional rescheduling for 2021 weddings.
Meanwhile, she's just been notified that the largest resort in Hawaii is throwing in the towel for 2020, closing its doors for extensive renovations and not opening again until June 2021, effectively canceling a March honeymoon Whitmarsh had booked for a wedding couple.
"Is there not enough that's been going on for the last six months that you've got to shut down now?" she asks rhetorically.
In short, Whitmarsh, a luxury travel advisor for Accent on Travel in Wilmington, is having a bit of a day. She and her clients are in much the same boat as travel professionals and honeymooners throughout the world—destinations are closed and trips are being postponed until next year. Those who had planned to marry in 2021 are finding that many of the most desirable destinations are already booked solid by 2020 holdovers.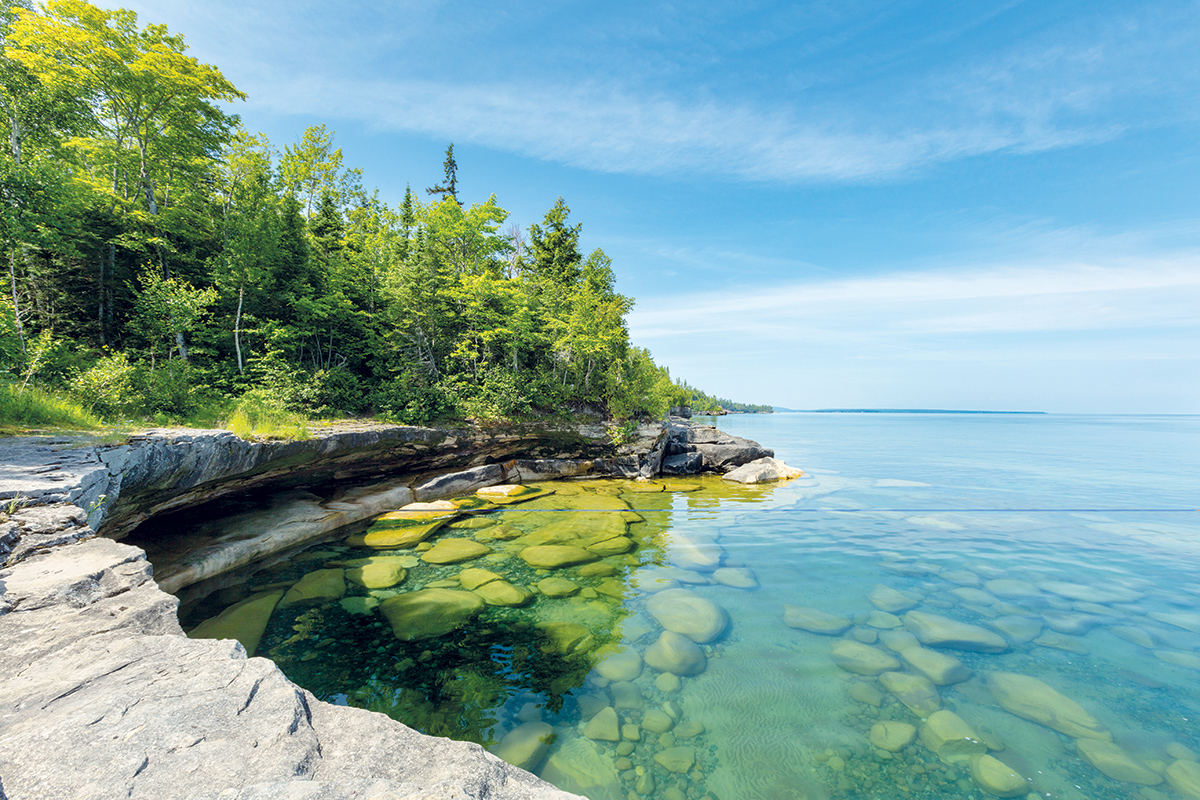 National numbers bear out Whitmarsh's anecdotal accounts. A survey released in July by Honeyfund, a website dedicated to helping engaged couples manage their wedding registries, found that only 7 percent of couples set to marry in 2020 were anticipating taking the honeymoon they had originally wanted. The majority said they intended to either postpone their trip until 2021 or travel domestically instead.
Larry Mahan, CEO of Expedia CruiseShipCenters in Bear, remains optimistic that travel will have returned to normal by next summer but agrees that with all the rescheduled trips from 2020, people booking honeymoon travel now will have fewer options in 2021.
"Those who closed resorts or canceled cruises gave very attractive offers—what they call future travel credits—and most of them have to be used in the next year, so that pretty much guarantees that there's a lot of rebooking," he says.
What will result is diminished capacity at resorts and aboard ships in conjunction with high demand from both rebooking travelers and those who were already planning for 2021 wedding trips.
For anyone considering destination weddings—where the wedding party and guests are expected to travel to a resort area for the ceremony—Mahan has two words: "Book early."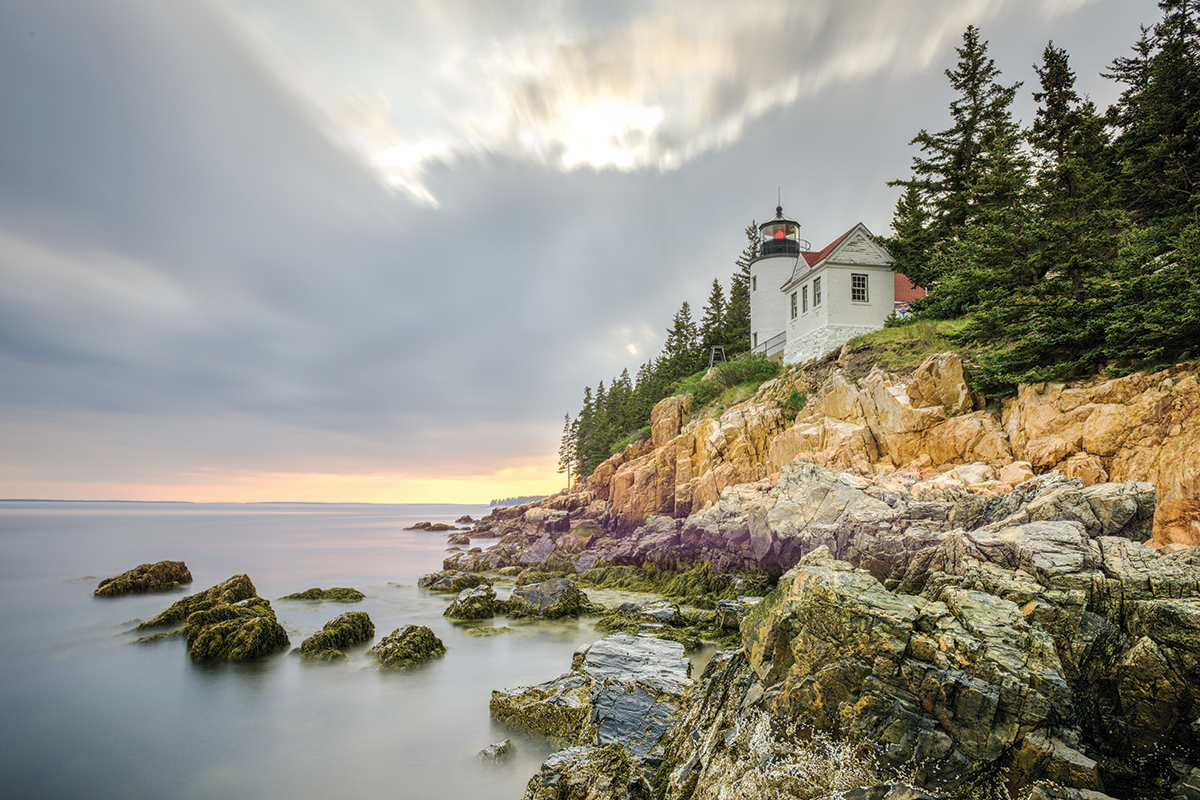 "If you wait until January, February or March [2021], the good stuff's going to be sold off," he says. "Just getting a wedding venue has been tricky for the past few years anyway, and it's unfortunately going to become even more of a challenge."
Mahan adds that some couples who were originally planning weddings in foreign locales have reconsidered and booked domestic travel instead. While they're not the Seine, the Mississippi River, the Great Lakes and rivers throughout the Pacific Northwest offer river cruises that are comparable in many ways to those in Europe. Some couples are exploring national parks or just opting to rent a beach or mountain house this year while pushing their big wedding trip to 2021.
"If you're a vacation property owner in a halfway decent area, it's a very good year for you," he says.
Also, as coronavirus numbers change, some destinations are opening while others slam shut. As Hawaii was tightening restrictions, destinations like Cancun, Punta Cana and Jamaica were welcoming travelers.
"If you're determined to go right now this year, we can help you find something you can do," Mahan says.
---
Get Insured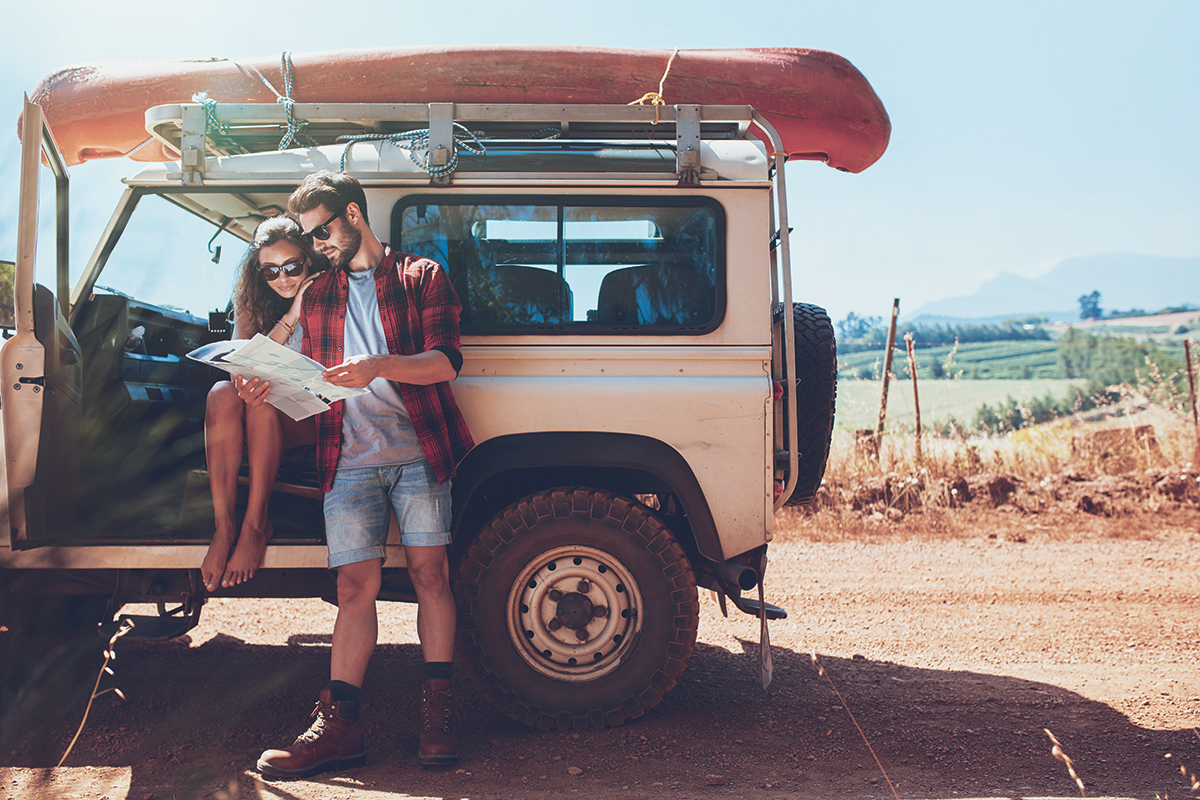 No matter what you call it—travel insurance, travel protection—paying a little extra to guarantee a cancellation won't ruin your honeymoon or result in a significant financial loss is a great investment, however modest or extravagant your trip might be, travel pros say.
"I've always been a big supporter of travel protection," says Whitmarsh. One reason is that it gives travelers options. If they decide to cancel the trip outright, they'll pay for the deductible but get the balance of trip costs returned. "But if you move the trip, everything moves. So that's why I believe it's been more positive to encourage couples to move their trips."
Whitmarsh says encouraging honeymoon couples to pay for the travel protection is a matter of course for her, but it's even more important now that "you never know what might happen."
---
The Make-Do Honeymoon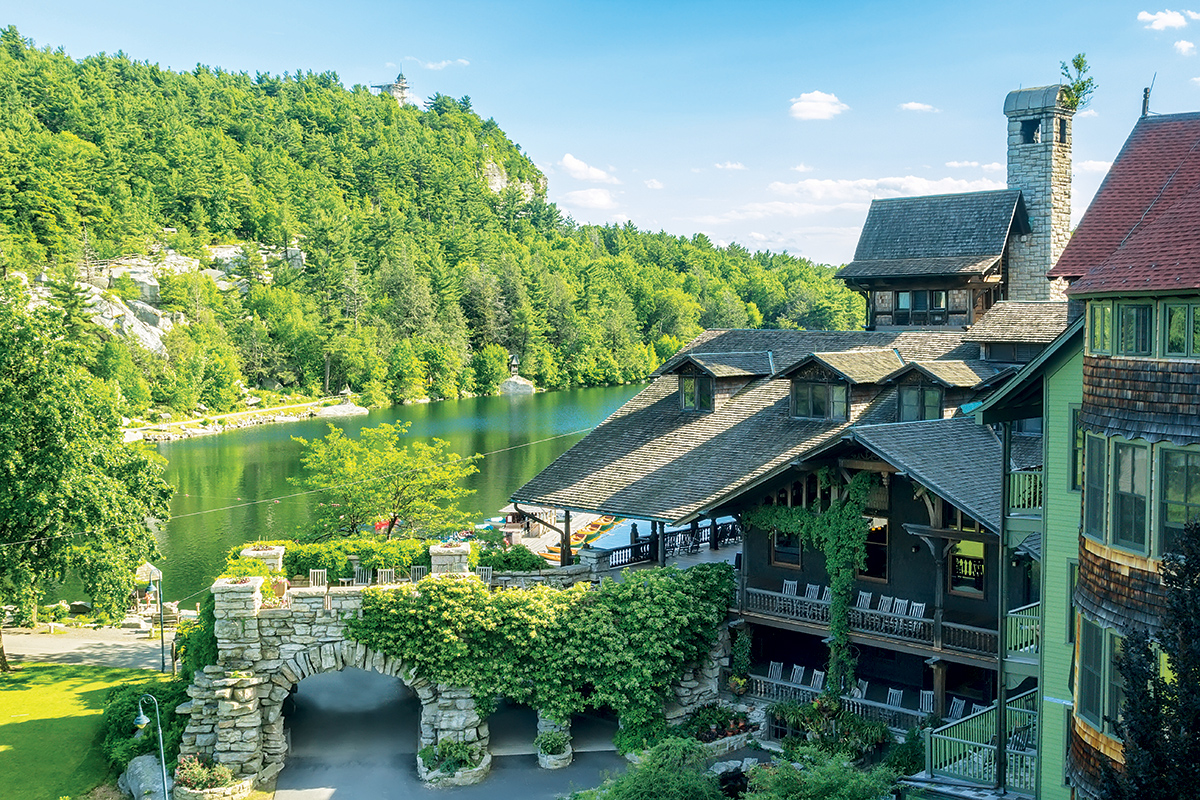 While the exotic honeymoon you planned might be on hold, you can still make your escape with a little last-minute planning, creativity and flexibility. Here are a few tips on how to go from staycation to vacation with your newly betrothed in the time of social distancing.
Keep it local
Staying closer to home doesn't mean you can't enjoy yourself in a new (or at least different) location. Given travel restrictions still in place in some states, avoid crossing borders so you don't risk a mandatory 14-day quarantine upon your return. For those in Delaware and Pennsylvania, there are plenty of options. Delaware is known far and wide for its bay- and seaside resort towns that will get you to the beach, even if it's not to that all-inclusive resort in Greece. And while the only beachfronts you'll find in Pennsylvania are on lakes, the sheer size of the state offers an even wider array of travel destinations with more opportunities for seclusion.
Keep it private
There's no denying the appeal of a bustling European city or a tropical resort town for adding fun and excitement, but now isn't the best time to throw yourself in among the teeming crowds. Instead of planning around busy hotels, bars and restaurants, opt for a staycation. Check out local vacation rental properties through real estate firms or visit home rental sites like Airbnb or VRBO, part of the Expedia travel network, for the perfect getaway home with lots of isolation. Prefer something more rustic? Tentrr is an Airbnb subsidiary devoted entirely to campsites, with many providing permanent structures and heavy-duty tents that are more "glamping" than camping.
Go mobile
Hopping in a recreational vehicle and heading out on the road might sound like your parents' vacation, but more compact and well-appointed RVs or refurbished travel vans are increasingly appealing to the younger traveler. Don't believe us? Check out the #vanlife hashtag and scroll for days through photos of the young and beautiful doing the camper van thing full time. It's essentially your own self-contained car and hotel room that gets you as close to—or as far away from—things as you like. Book overnight sites at campgrounds where there's sufficient distance between you and your neighbors.
---
Published as "Destination Unknown" in the Fall/Winter 2020 issue of Weddings Today.