Photos by Rachel Smith Photography
A Delaware couple had decided to part ways until a car accident rekindled their romance.
By Lisa Dukart
---
However unlikely, it was a car accident that rekindled the love between Alexandra Demyanovich and Ash Bender, a couple that had broken up.
They met in October of 2012 after matching on a dating app. Wasting no time in getting to know each other, they made plans for the very same day they first exchanged messages. Over dinner, they quickly discovered they had chemistry. "We pretty much were inseparable," Alexandra recalls.
At the time, Alexandra was working full-time as a dental hygienist while also pursing her bachelor's degree at the University of Maryland and student teaching, strictly limiting her free time.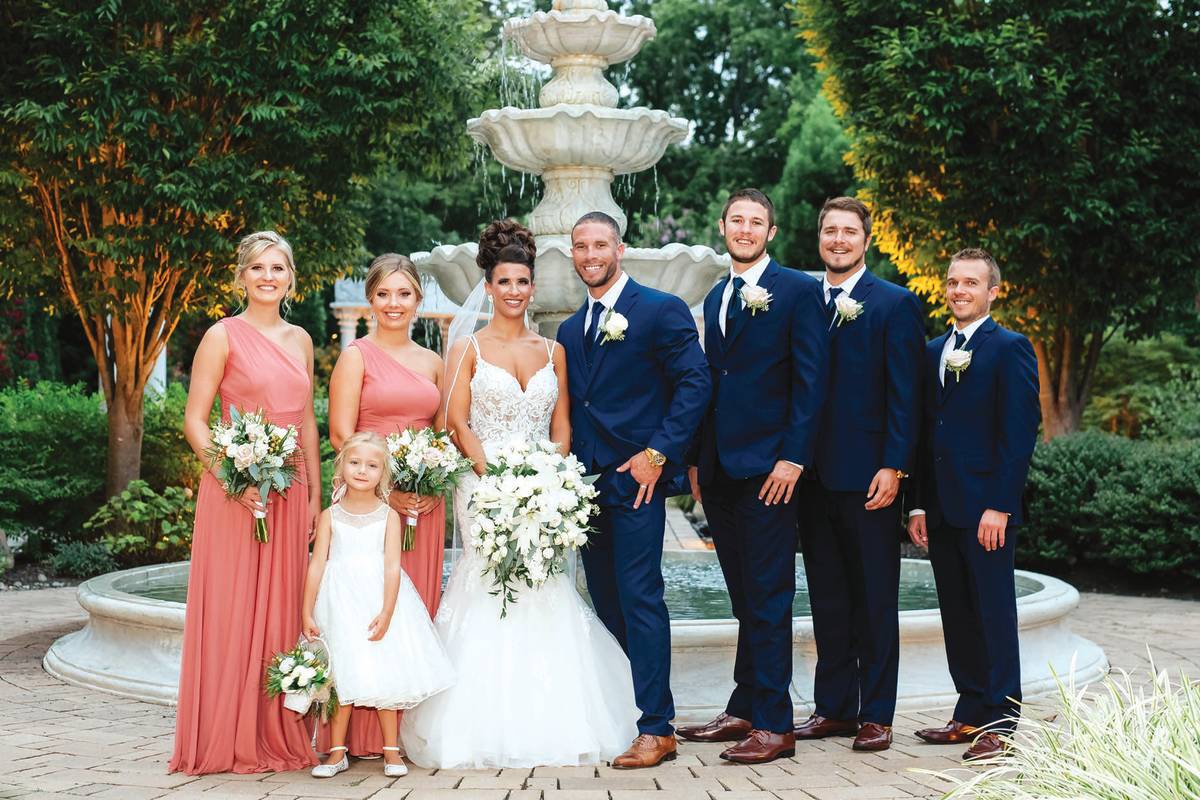 But her bond with Ash was strong, and they continued dating. Several years later in 2015, the couple bought a house together. Despite what seemed a direct route to marriage, the relationship hit a snag and they parted ways. For the next year, they agreed to see other people.
Ready to move on, or so she thought, Alexandra received a phone call one day that Ash had been in a car accident. This prompted a reconnection, and slowly, the two began talking. Then Ash started wooing Alexandra again. "He was very persistent," she recalls. Soon, they were back together.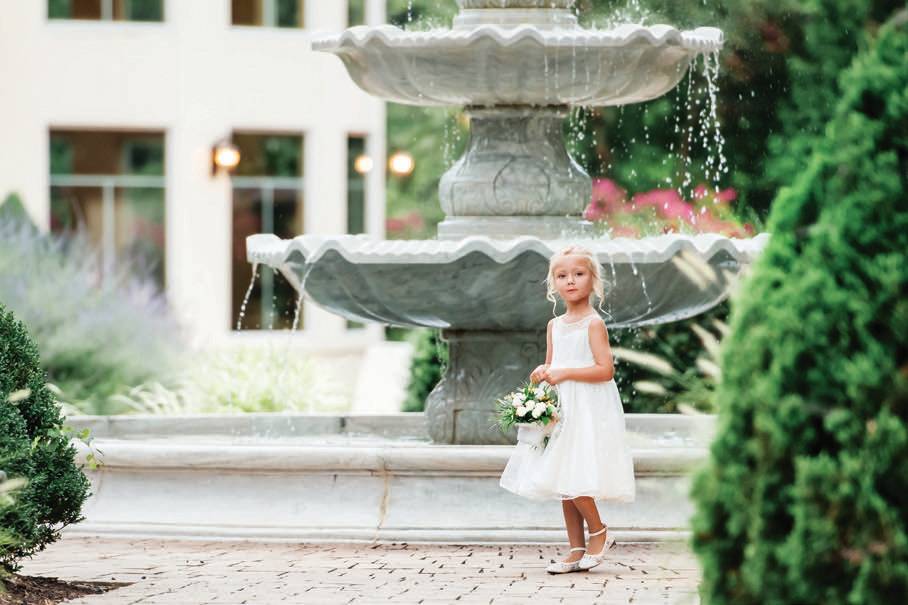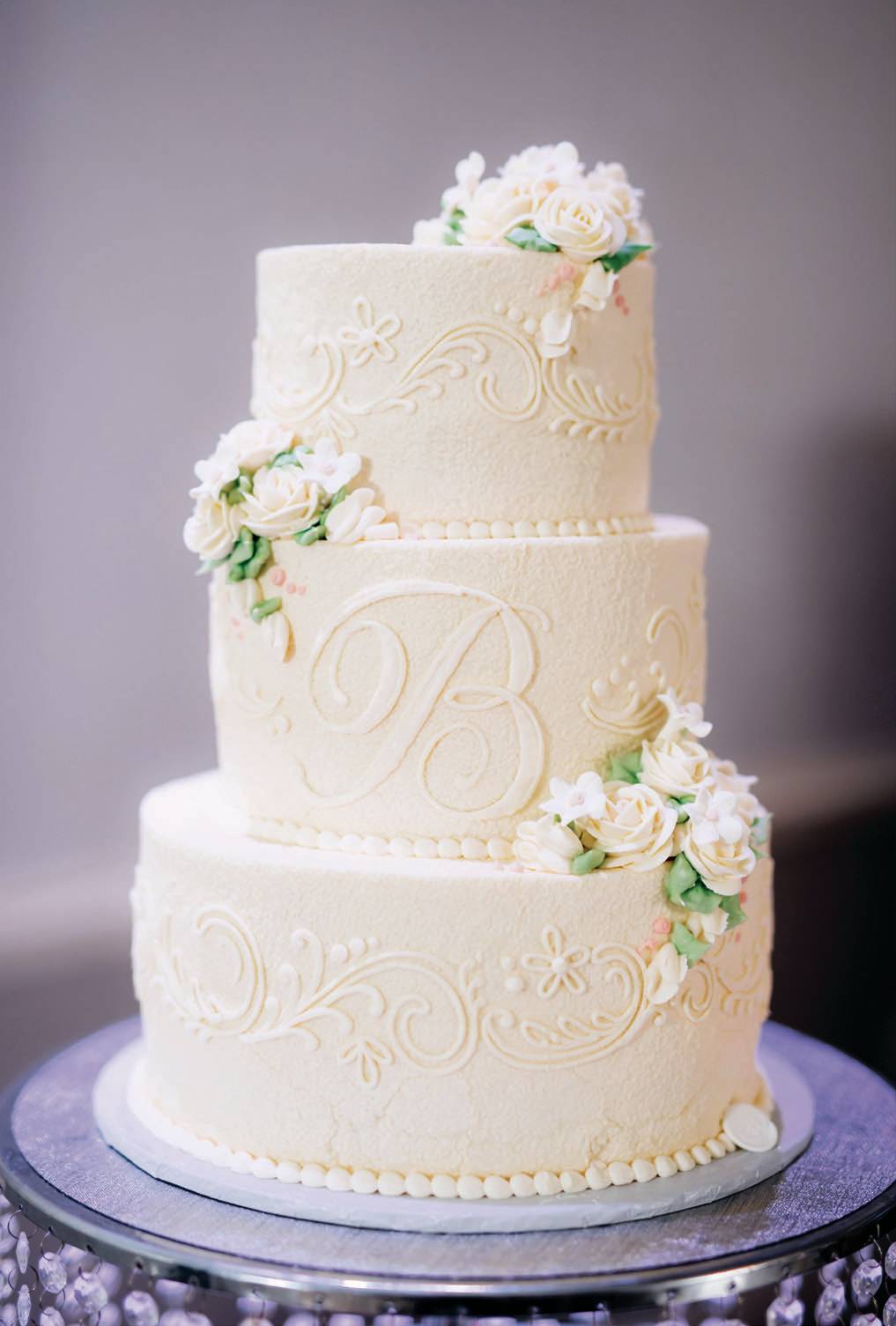 In retrospect, Alexandra says the time apart was good for them, however difficult. "Even though at the time it seemed like it was the worst thing that had ever happened, it actually made our relationship 10 times stronger," she says.
In April 2019, Ash asked Alexandra to marry him. Wanting to make it a surprise, he was waiting for her on one knee one day when she returned from a walk with her corgis. "I like that he didn't make a big production about it. …It was just a very sweet [moment]," she says. It also caught her off-guard, and "I'm not really easy to surprise."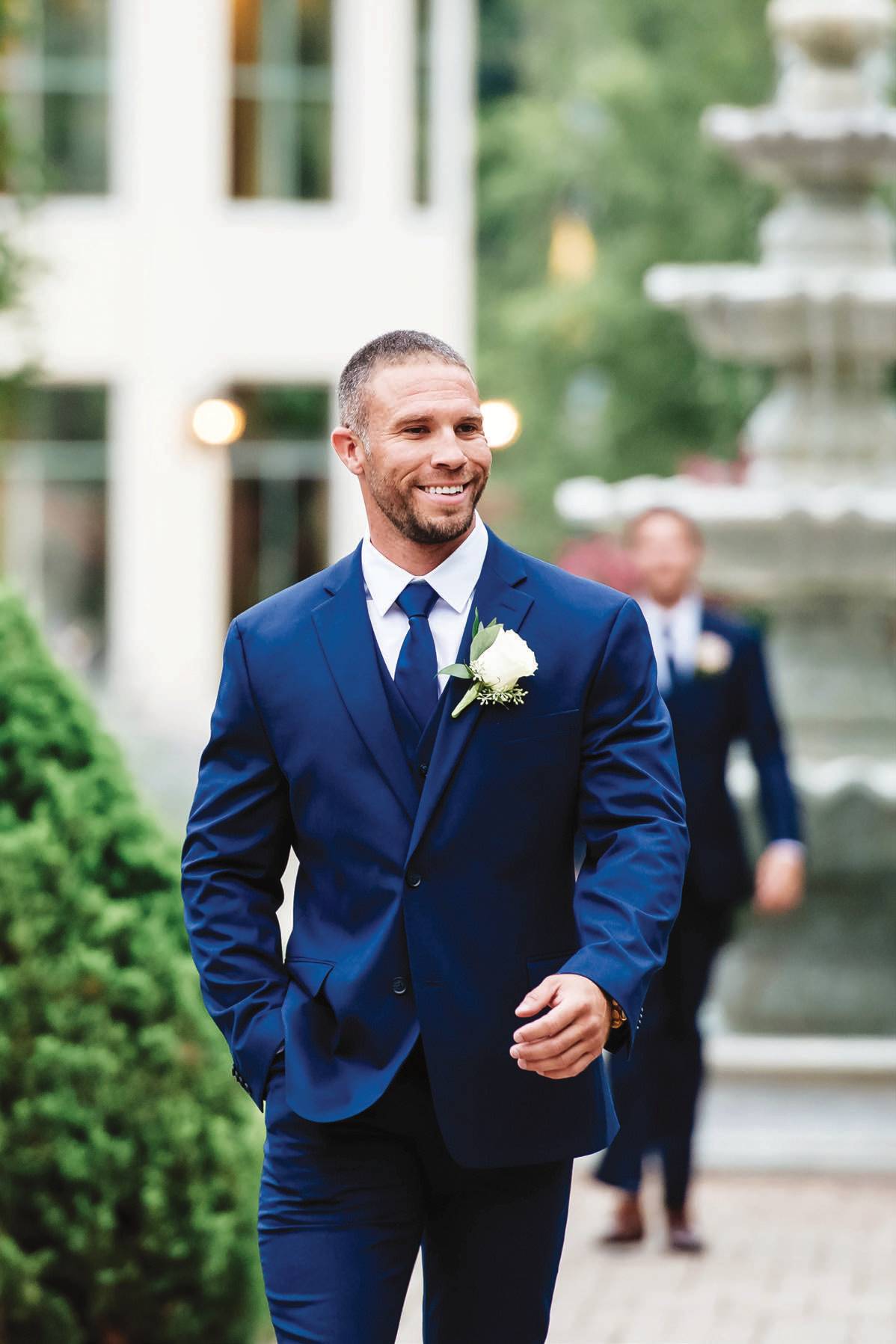 The two quickly set about planning their wedding, deciding on a waterfront celebration for July 10, 2020, in Pasadena, Maryland. But when the pandemic hit, they soon found themselves in need of a new venue.
Discovering The Waterfall in Claymont, Delaware, they quickly fell in love with its European-inspired exterior. On August 15, 2020, the two tied the knot in an outdoor ceremony surrounded by beautiful gardens and architectural accents. "It was so amazing, so beautiful," Alexandra says.
The day was made all the more special because, opting to forgo the traditional "first look," the couple only saw each other for the first time that day as Alexandra walked down the aisle with her father.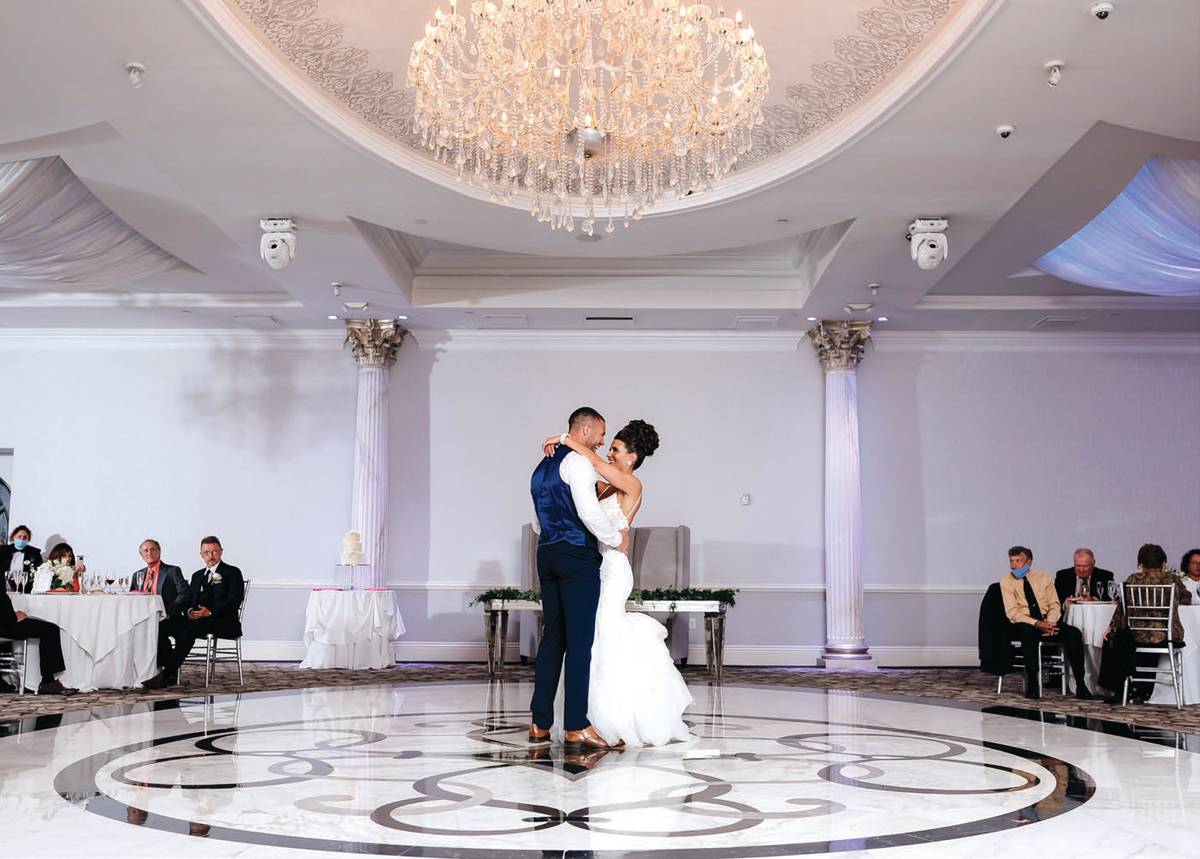 "It was purely amazing," she recalls. "I knew then that [Ash] was definitely the man that I was supposed to be walking down the aisle to marry. And it was finally happening after everything that we had gone through to get to that moment."
Afterward, they were joined by their friends and family for a cocktail hour and reception in The Waterfall's vast ballroom, where guests were able to spread out.
"It was meant to happen that way," Alexandra says. "Everything fell in place the way it was supposed to. It was a beautiful wedding."